Blog posts with tag Renovation
Welcome to the world of inspiration by Pirnar, where you will find the best tips and ideas on perfecting your home.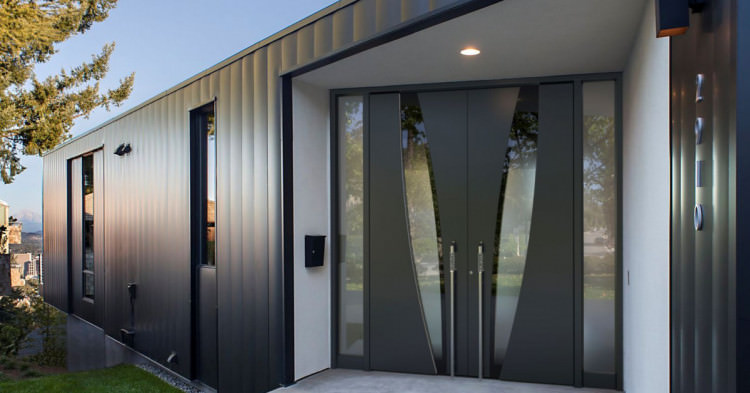 Ideas
When it comes to remodelling and renovating your home, it is always wise to find out what is popular and what is in trend. Some trends are new, while others are on the way to quickly adapting to more modern times.
MORE