Which exterior door should you choose for a wooden home?
If you have decided for a wooden house, it is best to commit to the natural style and install an eye-catching wooden entry door. So what are the benefits?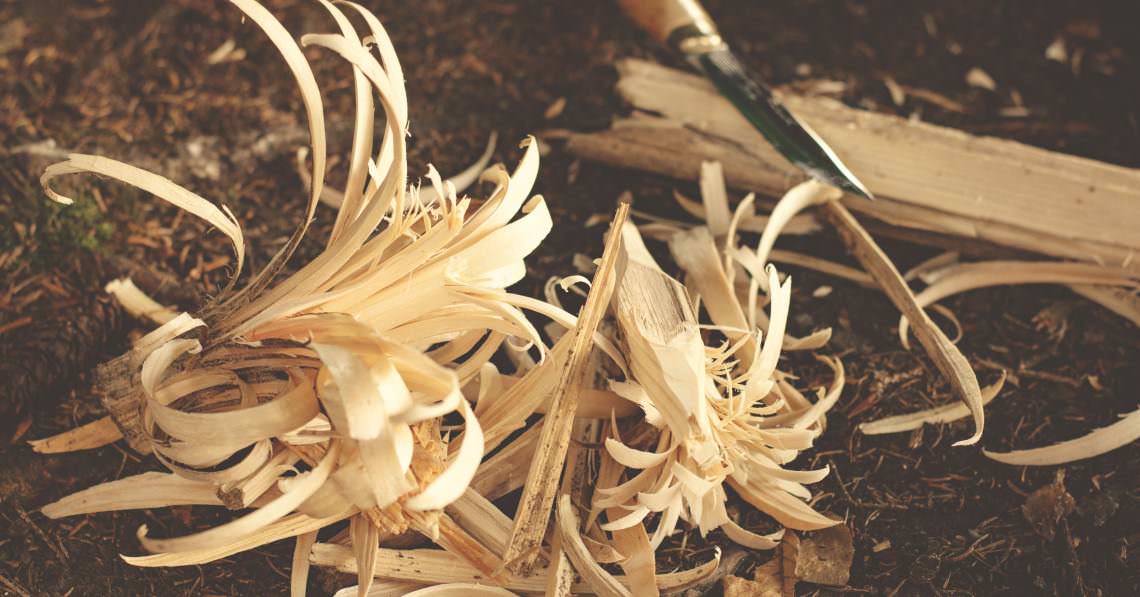 In the market, various wooden houses are available and their construction methods vary greatly. Wooden log homes are becoming increasingly popular. They are made from high-quality logs grown at elevations of approx. 1,500 m above sea level. After the trees are felled, logs are debarked. The fresh green logs are laid one on top of each other, then the corners are secured with fasteners. Log homes should always be made from freshly felled trees. This is because dry wood will crack and bend while properly fastened green logs will maintain their shape.
In our region, houses constructed from dry wood are far more common than log homes. They are constructed from wood that is first air-dried, then finished off in wood drying kilns. Another advantage of wooden homes is that they are erected extremely quickly, i.e. in 3 to 5 months. With regular and proper maintenance, a wooden home will last up to 100 years.
A wooden home – opt for an environmentally friendly material
Wood is a natural material and in our homes, natural materials are becoming increasingly popular. The popularity of wooden houses has also been steadily increasing. Wood possesses excellent natural acoustic and thermal insulation properties while living inside a wooden home is particularly cozy – even in winter.
Wood is also friendly to the environment and one of the most ancient and versatile materials that humans have been using for millennia. From an environmental point of view, wood is the best construction material available, of course when processed using natural means, avoiding chemical agents. According to an old Native American saying, any person who is unwell should move inside a wooden home and their health will quickly improve.
Another advantage of wooden houses is earthquake resistance, resulting primarily from the five-times lower weight compared to traditional masonry. One obvious disadvantage of wooden homes is fire safety. That is why wooden house fabricators will plaster the wooden construction with gypsum panels that protect the wood from catching fire.
The life expectancy of a wooden house depends on regular maintenance and particularly on how well the wood is protected from moisture.
Selecting an entry door for a wooden home
A wooden home is best fitted with a wooden door. Aluminium or PVC doors could of course also be installed. However, they will require painstaking effort to make them truly blend into your home.
If you have decided for a wooden house, it is best to commit to the natural style and install an eye-catching wooden entry door. True, a wooden door might require maintenance more frequently than other types of doors. Wood is a natural material that reacts to changes in temperature and particularly air humidity, not to mention the possible detrimental impact of the sun. That is why building a canopy might not be a bad decision.
Most often, wooden exterior doors are made from spruce, larch or oak. A wooden door is characterised by excellent thermal insulation properties even in combination with glass elements (usually insulated multi-layered glass is used).
Maintaining a wooden entry door
A quality wooden entry door has already been adequately protected during the production process. However, because an entry door is exposed to weather, smoke and dust, it requires regular maintenance in order to maximise their life expectancy.
Maintenance should also include cleaning – particularly the door exterior where dirt and grime tend to collect. When cleaning the door, avoid using aggressive detergents since they might cause more harm than good. It suffices to occasionally wipe down the door with a wet cloth and remove all the grime before wiping the surface dry. There is an abundance of cleaning agents for wood surfaces available on the market. Before selecting the most suitable one, though, it is important to know what protective coating is used on your door.
After a couple of years, your door will require a fresh coat of paint. If a door doesn't show signs of heavy wear and tear, you can tackle the painting yourself. Find out the product the door is coated with and use the same one. If the door is heavily damaged, it is best to leave repairs to professionals.
It's best to repaint the front door during summer in early morning or late afternoon when the temperatures drop. It is recommended to remove the door from the hinges and lay it on a stand. Remove all the hardware and protect any glass sections. Next come the sanding and painting. Before starting painting, carefully read the instructions for use.
A wooden entry door brings a wonderful feeling of warmth to your home, but also requires meticulous care. This way, its life expectancy will be maximised. At Pirnar, we offer a wide assortment of wooden doors for every taste. Visit us at our salon in the centre of Ljubljana and experience Pirnar entry doors yourself!
---
---
Catalogues
Download catalogues for the latest and most innovative Pirnar entrances. Browse them together with your loved ones.